£25.00
ea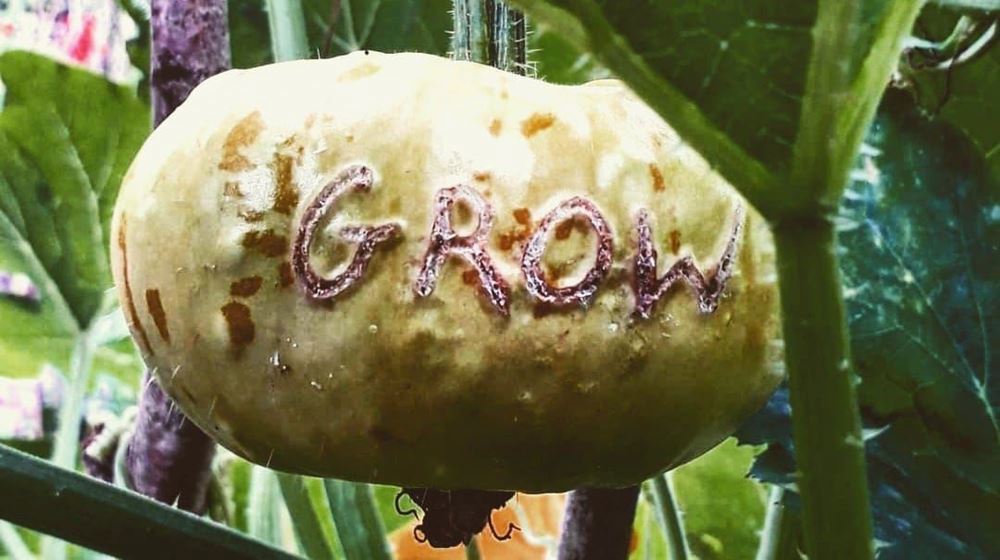 We try to keep our prices as low as possible whilst still being able to deliver directly to our customers on a weekly basis.
This one-off add on is for those of you who may feel like you would like to support what we do and have the finances to be able to make a donation.
All money from donations goes directly back into the garden itself and helps us to continue to grow sustainable and local produce for local people.