£13.00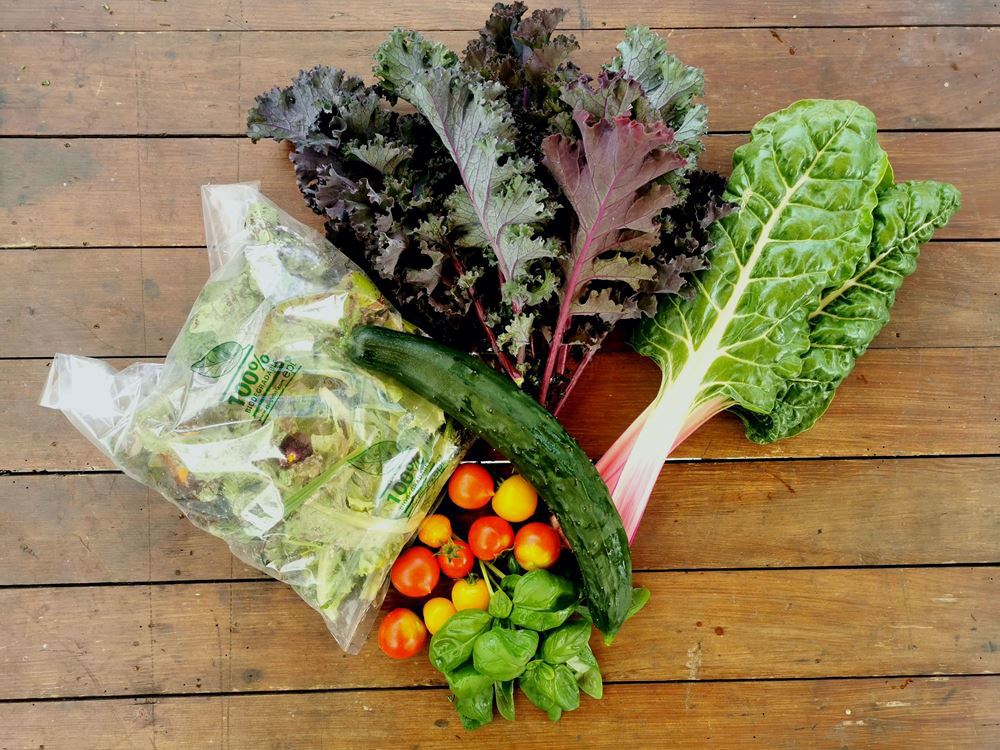 Great for small households or individuals who are heavy veg eaters. Our small veg box contains a selection of the very best seasonal veg coming from the garden this week plus our mixed salad bag and fresh herbs.
In the height of the growing season expect larger quantities of some produce!
From time to time buy in veg from other local producers to add variety to our boxes and to support more local growers. All produce is grown in the South West.