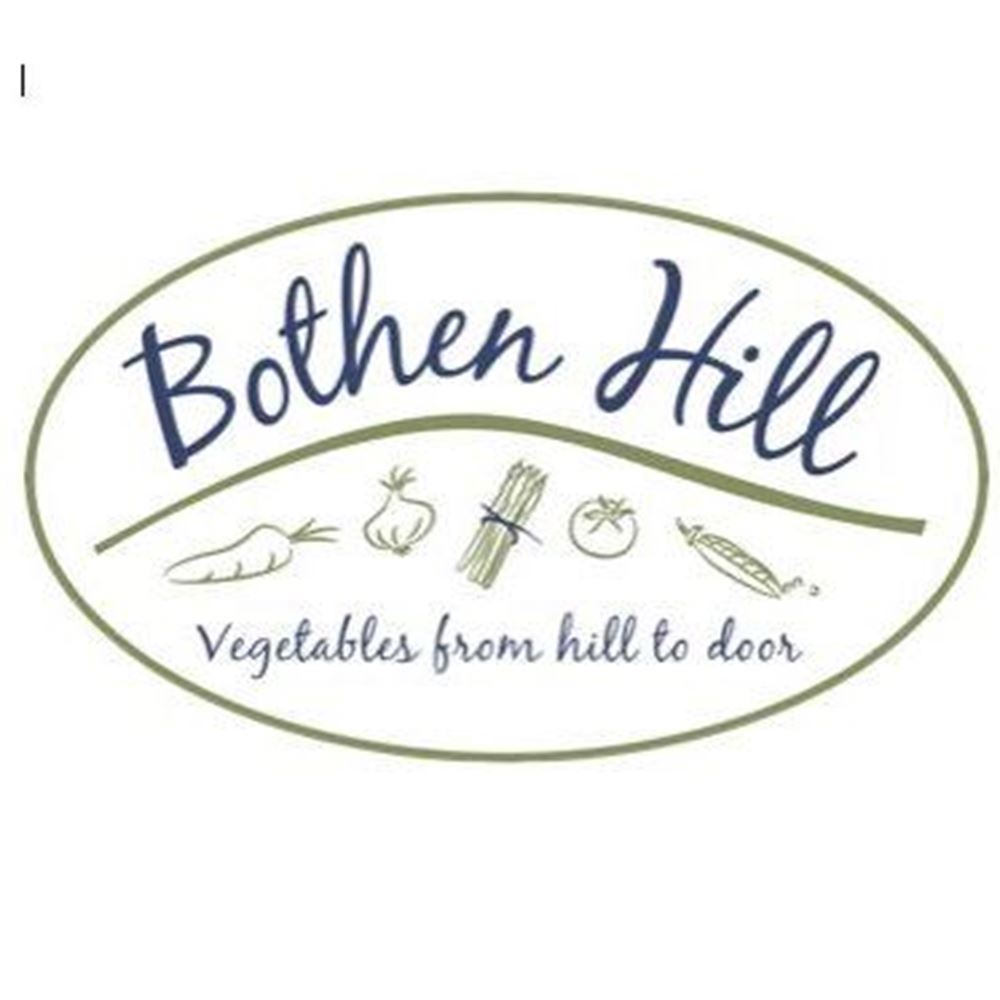 West Dorset's largest organic vegetable grower with over 150 different varieties grown on more than 15 acres.
"We established our business at Bothen Hill in 2001, are registered with the Soil Association and we grow in excess of 150 types and varieties of vegetables on approximately 15 acres in West Dorset. The acreage and management of the farm ensures a continuous supply of vegetables throughout the year and also ensures that a rotation system is followed. This ensures that the land is regularly rested and revitalised using not only natural but also green manures, and that no crop is grown in the same place in subsequent years."
Bothen Hill is certified organic with The Soil Association.